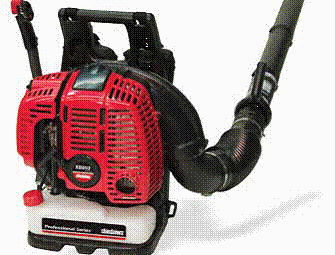 Shindaiwa
For over 50 years Shindaiwa has been an industry leader in manufacturing high-quality outdoor power equipment for professional users. The company markets its full line of handheld power equipment around the world; products such as grass trimmers, chain saws, blowers, hedge trimmers, and our innovative Speed-Feed® – the Trimmer Head that can be loaded in 30 seconds or less!
Find out more at http://www.shindaiwa.com/
Get yours at TJS Power!